I woke up today in London
That?s it, I?m back from London after a fab stay with fantastic weather, lots of happenings and money-spends.
It all started by arrival. The flight with Ryan Air was really okay but in London we first had to deal with the consequences of the bomb attacks. For this I really want to kick the asses of all fucking terrorists! Because of them the main part of London?s underground lines were cancelled. It wasn?t easy to get from Liverpool Street Station to Hammersmith and we finally got off the train at Shepherds Bush. What a mess, it took us more than one hour to find our hotel because Hammersmith isn?t shown at any London map. Finally we arrived at it and there was no similarity between the room we stayed in the next days and the one I saw in the catalogue. Even though it was okay, I?ll be contacting the travel agency. Maybe we?ll get some money back? But the tiny room shouldn?t bother us.
Saturday I bought the first of my new two kilts and a tube mug while guiding Seba and Cynthia through the streets of London. Most time we took busses because of the suspended tube lines. But in a way this was funny. By bus you really see a lot more of London and you?re taken through parts you normally don?t go to. Sure it takes more time but at last we really only wanted to go by bus. We really enjoyed the hopping onto the old ones which you can board and leave at red traffic lights or traffic jams. What a pity that they?ll leave London in December. So maybe this was my last chance to have a ride with them?
Anyway, after shopping and sightseeing we went to Hyde Park for a R.E.M. concert. Of course we didn?t have to buy tickets. As it was an open air concert we sat beside the gates in the green, having a look at the screens and listening to the music ? without standing in the crowd!
We started Sunday with a visit at the British Museum and after that I bought my next kilt at the Highland store over there. We even passed Russel Street and could see the white tarpaulins that keeps view from the bombed bus. Next we went to see melting pot Camden Town with its markets of goths, punks and other ethnic groups.
At Leicester Square we took a look at the premiere of ?Charly and the chocolate factory? ? starring Johnny Depp, Christopher Lee and Helena Bonham-Carter. Because of the crowd we didn?t see them, but we heard the fans screaming and watched the actor giving interviews and autographs on the big screen. It was kinda cool knowing that Johnny wasn?t far from us?
This London stay I had my first visit at the Imperial War Museum. I really liked it there and propose everyone to go there as it?s very interesting and because of the interactive exhibitions not ?dead? like the British Museum.
As library assistants we also went to the British Library where Seba wanted to look for Harry Potter. He didn?t. But I bought the adult and prettier version of the book for 8 pounds at a supermarket. That?s about 12 Euro ? so I got it cheaper than in Germany!
Okay, now I won?t spoil you anymore with my holiday memories. We did see very much and we spent a lot. And for the terrorists I think the same like Londoners do: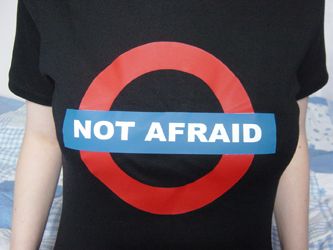 London Impressions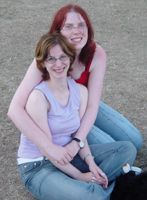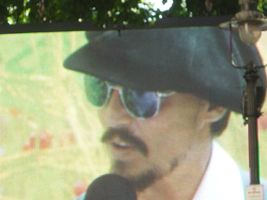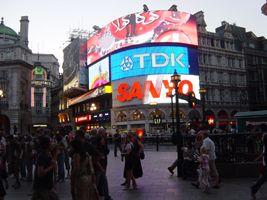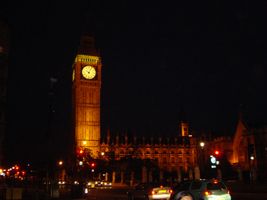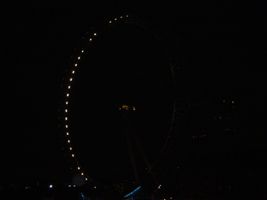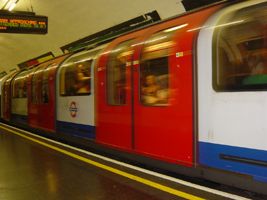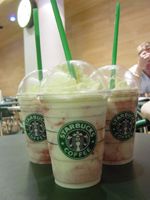 @Tinkerbell: I did see a lot of Jonny over there! Now I know!
Song of the day: 3 Doors Down ? Landing in London