https://myblog.de/yvonnsche

Gratis bloggen bei
myblog.de


They could nearly read my mind...



Eileen
We survived many adventures by now. Even so she is very lazy and hasn't got much time cos of her busy life, I really like her and swear about her living so far away...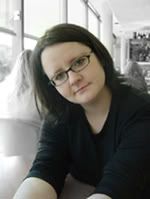 Tinkerbell
Tink's studying in Scotland and like me she loves "My so-called life", Jared Leto and kilts. I really enjoy exchanging thoughts with her...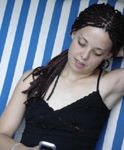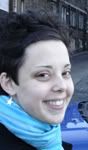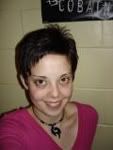 Cynthia
My vampire! I never met a person so into that bloody creatures. What a luck she isn't one herself...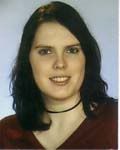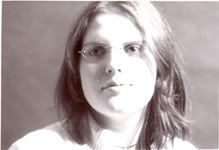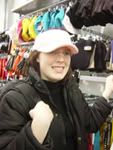 Nadine
My personal Bridget Jones. If you wanna have men-trouble, problems about work, no food in the fridge but a lot of fags and alcohol just listen to her!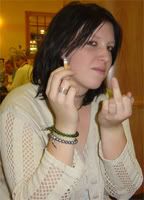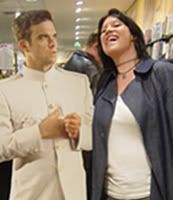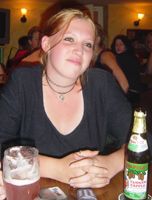 Moni
Hamburger-Hobbit-Stalker, very good to share childhood memories with, bit pervert and mucho alcohol: that's Moni!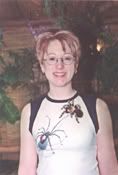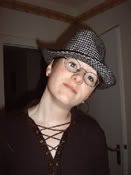 Hummelchen
Lovely Chucks-Christina has a very beautiful dog and gives the Dutch the honour of studying over there.